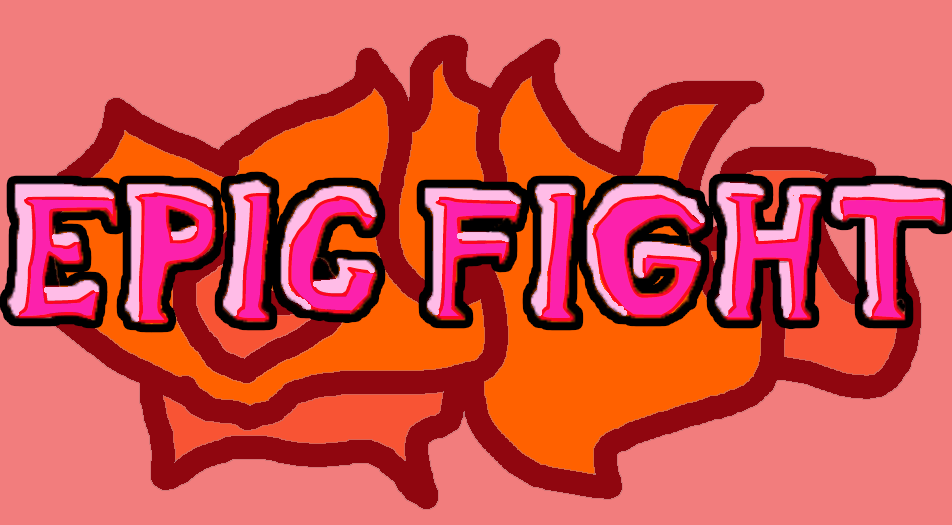 Epic Fight
A game where lesbian stereotypes fight against each other. The stereotypes are based on how popular culture displays them. Game is a paraphrase of the game Street fighter or Mortal Combat where you pick your hero and fight with opponent. In our case, that means that two stereotypical characters fight each other when using special superpowers.
At the end of each combat, there is a video of victory hero which is made as collage from movies where the character is represented. For each character is made a poster with specifications which looks as a collectig superhero card.
Just now there is 4 characters - Truck dyke, Good girl, Psycho lesbian and Policewoman.

(CZ)

Epic fight je hra která se zabývá stereotypizací lesbických postav v popkultuře - a to především filmovém a televizním průmyslu. Hra je volnou parafrází na Street fightera nebo Mortal kombat, kde si člověk vybere svého hrdinu - svůj stereotyp za který posléze bojuje se spoluhráčem. Na konci každého fightu se pak spustí vítězné video ve kterém figuruje reálná filmová/televizní postava se svým autentickým projevem.
Ke každé postavě vznikl poster s definicemi a údaji daného stereotypu, tak jak nám ho pťedkládá pop-kultura.

Postavy jsou v současné chvíli 4 - Truck dyke, Good girl, Psycho lesbian a Policewoman.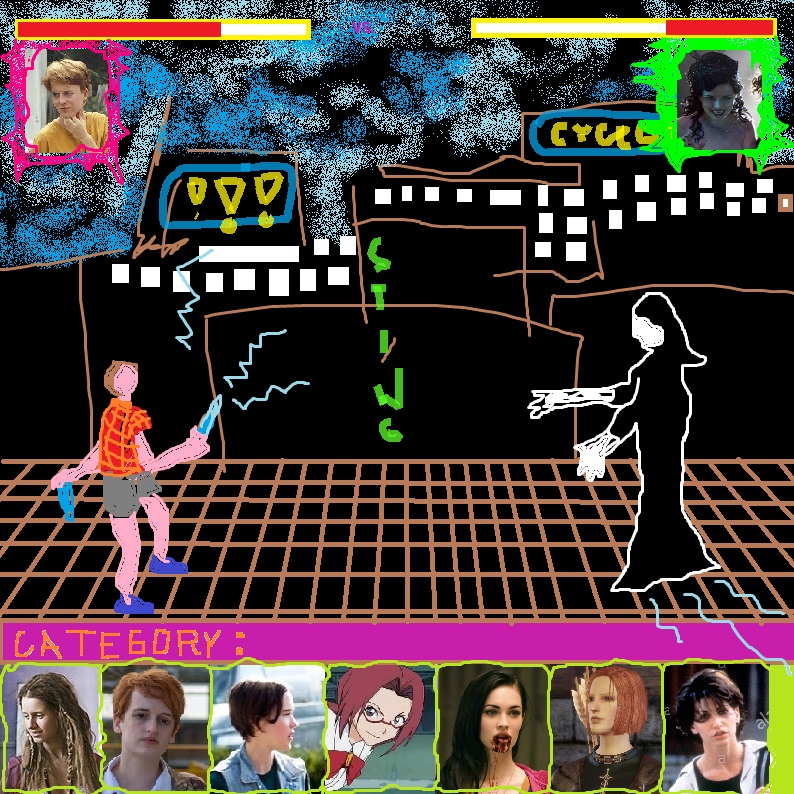 promo picture
Download
Click download now to get access to the following files:
16_to_9_build_epic_fight.zip
180 MB